By
Ospconsultants
DOT OSP Consultants Share Information for ISP License like Type /Category, Eligibility, Validity, Guidelines, Required Documents, Processing Fee , Bank Guarantee and Filling Process and where and how to apply etc. people who looking for ISP license that information will certainly help.
About ISP License ?
ISP License authorization given by DoT (The Department of Telecommunications) to make a ISP in India.
ISP Refers to Internet Services Provider. Simply company who wants to start the internet services business in India required ISP License.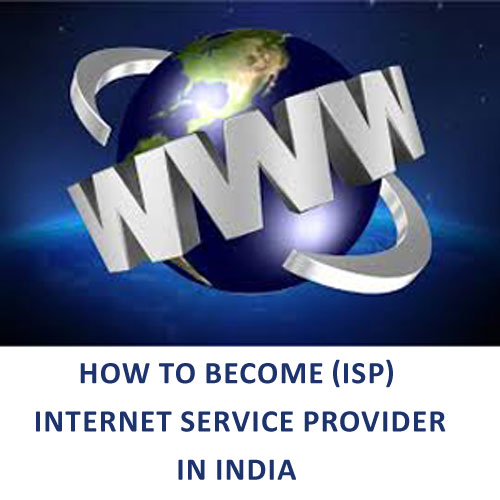 Type of ISP License
ISP Category A for National Area
ISP Category B for Telecom Circle/Metro Area
ISP Category C for Secondary Switching Area like City/District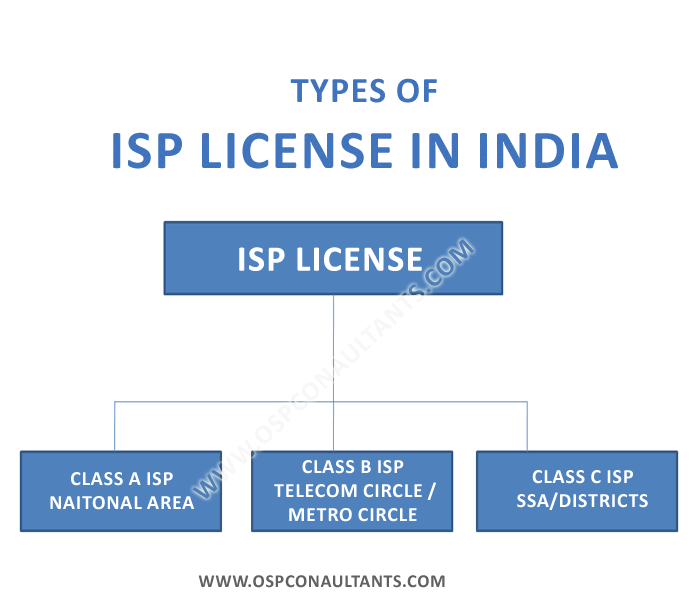 What are the requirements to get ISP license in india ?
Register a company under company act 2013
Prepared the required documents.
Fill out the application form for the ISP License.
Comply with the requirements of letter of intent.
Signed the agreement for ISP license.
Start your Internet Service business in market
Do you have any questions regarding ISP license registration ?
Trusted DOT OSP Consultants will answered your all query related the ISP License approval & Process etc. and they help with all documentation, application filling and get approval from DoT.
Below are Top Rated Indian DOT consultants