By
Ospconsultants
Guidelines for Registration Process of M2MSP (Machine to Machine Service Providers) in India.
Eligibility criteria for m2m services license in India
Machine to Machine Registration may be granted to any company who registered under Indian Companies Act-2013, as amended from time to time or any LLP (Limited Liability Partnership) registered under LLP Act-2008, as amended from time to time or a partnership firm to provide M2M Services who fulfils the terms and conditions prescribed by the Authority.
What is M2M Services ?
M2M Services means the services offered through a connected network of bjects/devices, with unique identifiers, in which Machine to Machine (M2M) communication is possible with predefined back end platform(s) either directly or through some gateway.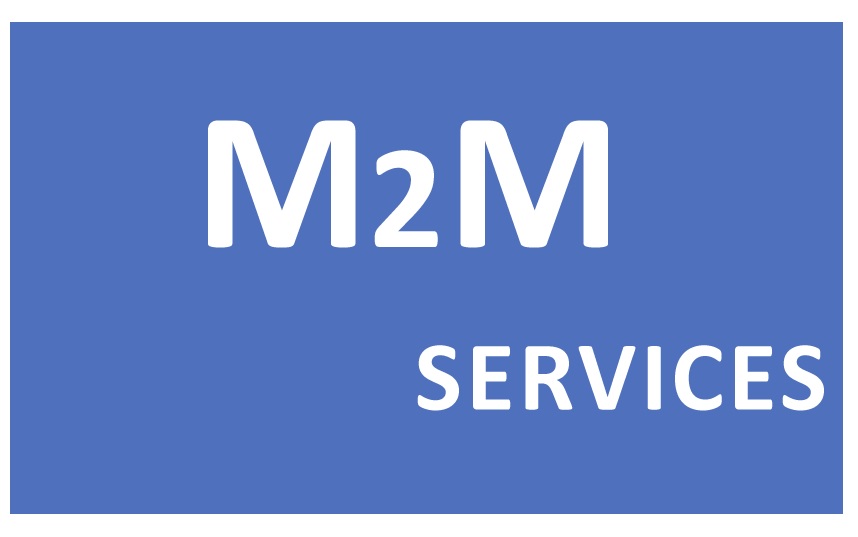 Guidelines of M2M License
Applicant shall submit the Certificate of Incorporation at the time of registration.
Registrant shall not infringe upon the jurisdiction of any Authorized Telecom Licensee and they shall provide only those services for which this registration is granted to them.
In case any Authorized Telecom Licensee wishes to provide M2M Services to third parties, it can do so under current licensing framework without requiring to register for M2MSP or WPAN/WLAN Connectivity Providers.
A non-refundable processing fee of Rs. 5,000/- shall be payable for M2MSP registration.
M2M License Registration Process
M2M License Registration process will be very easy just follow the below instruction
Prepared the required documents
Fill the M2M Application Form
Upload the all required documents and Submit the application with Processing Fee
Issue of Letter of Intent (LOI)
LOI Compliance along with Bank Guarantee and Entry Fee
Signed the License Agreement with DoT
Issued the Certificate
For more details you can take our DoT Expert (ospconsultants) Team to process your application, documentation, Follow-up and Compliance etc.